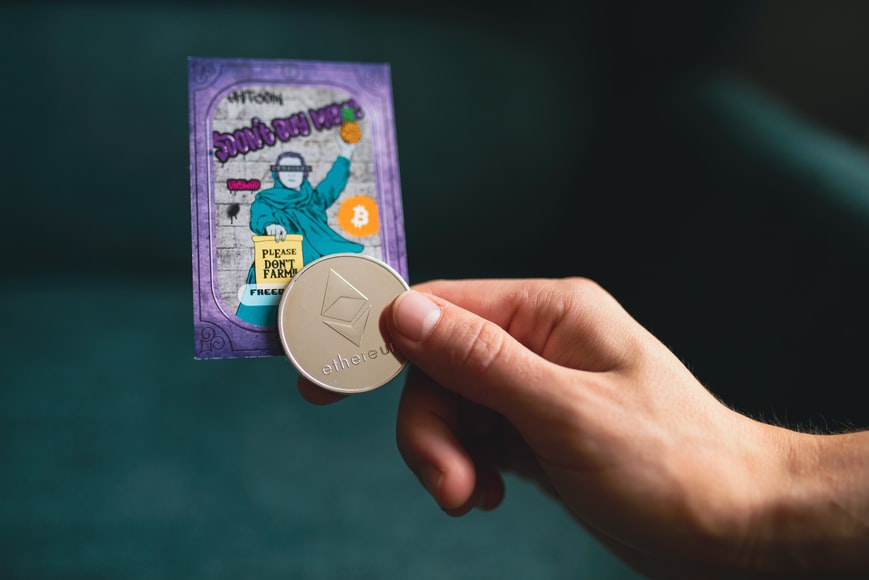 In spite of the popularity of Bitcoin and the possibility of an Australian government digital currency, a new survey has found Australians are still not well-informed about cryptocurrencies and NFTs. Only 1 in 10 Australians think they understand what a cryptocurrency is, while people over 65 are even less certain, according to a Saxo Markets survey.
A divide between the sexes was also found, in which around 21% of Australian men claim to know what cryptocurrency is and how it works, compared to just 7% of women.
Out of more than 10,000 cryptocurrencies, Bitcoin was the most popular with 38% of Australians surveyed recognising its name. Ethereum is the next most popular cryptocurrency with 12% of Australians surveyed recognising it. And Dogecoin on 8%.
Australian Federal Treasurer Josh Frydenberg estimated more than 800,000 Australians have owned cryptocurrency at least once. He stated that cryptocurrency was a "fast-moving area" that the government needed to get ahead of. Frydenberg also declared both the Commonwealth and Reserve Bank were planning to launch a central cryptocurrency currency.
Three in four Aussies were unaware of NFTs
One of the most surprising statistics from the Saxo survey was that, although non-fungible tokens (NFTs) have become prominent in 2021, 75% of Australians still have never heard of them. In what has been called a digital art boom, NFT works such as digital art, GIFs, and tweets have been thrust into the spotlight.
NFTs are one of the hottest commodities emerging from the blockchain industry. However, their popularity has yet to reach the Land Down Under.
What are NFTs ?
An NFT is a unique and non-interchangeable digital token encrypted with the artist's signature on the blockchain, which allows sellers and buyers to verify authenticity and ownership. It also allows artists to sell their work directly to buyers and it ensures a buyer has the true original.
NFTs have been associated with reproducible digital files such as audio, photos, and videos.
Further findings from various surveys
The Saxo survey also found 42% of Australians surveyed said they would use a cryptocurrency if it was made legal tender tomorrow, but only 1 in 4 agreed that cryptocurrencies should be declared legal by the government. If cryptocurrencies were in legal circulation, 1 in 3 Australians said they would include them in their savings or retirement plans.
In August 2021, the 2021 Global Blockchain Survey conducted by accounting firm Deloitte found that 76% of respondents believed cryptocurrency would be a strong alternative or replacement to fiat money within the next 10 years.
In June 2021, survey by crypto exchange Kraken found that 40% of millennials preferred to invest in digital assets over real estate.
According to a survey by TradingView in May 2021, cryptocurrencies had become Australians' second-most preferred assets, outranking some traditional assets like bonds and futures.
All these foreshadow a much needed regulatory framework for cryptocurrencies and its associated industries. A "digital revolution" started by Bitcoin is now underway in Australia's financial sector.
If you liked our "Survey Finds Majority of Australians Still Not Well-informed About Cryptocurrency and NFTs" and found some valuable information, check our blog space regularly to get more updates on Bitcoin, crypto-backed business loans, and trade cryptocurrencies.