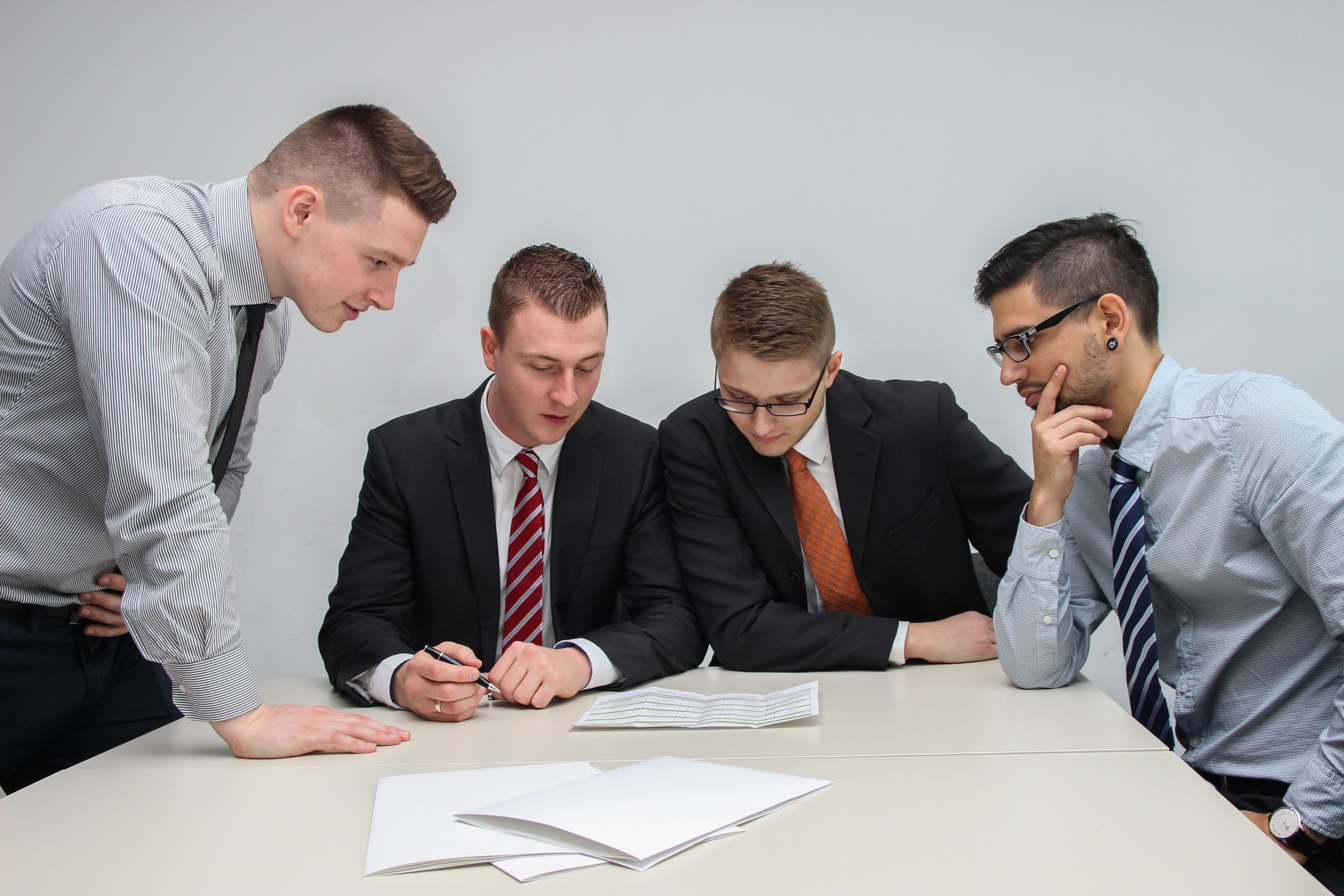 Senator Andrew Bragg has stated in a local industry event that Australia's digital asset plan to create crypto legislation could be enacted in 2022. He also backed plans of running the sector on renewable energy. This will be a part of the government's goal to achieve 'net zero' carbon emissions.
Speaking at the virtual NFT Fest event, which was supported by Blockchain Australia, Bragg stated that by the end of October, the select Senate committee will publish its report on the topic. It will also include recommendations on regulations that can be legislated over a year.
In "Australia as a Technology and Financial Centre", a Senate inquiry hosted by the Senator in 2021, he put emphasis that as opposed to further reviews, now is the time to build solid frameworks. Senator Bragg said that the review is due to conclude in about 3 weeks. The plan will be designed so that Australia can be at the front end of the digital asset society and the world.
Although there's still much work to do, Bragg hopes for the plan to be adopted regardless of which political party is elected in the next election in 2022:
"I think that you deserve more than just a series of recommendations for new inquiries, task forces and further review. So we will be making some hard recommendations. […] We will want the major parties, including my party, to adopt these policies as part of their election manifestos."
While Senator Bragg didn't give specifics, he said the plan will include recommendations focused on 3 objectives: consumer protection, investor promotion, and market competition.
"Now, for those of you that say we don't want to have regulation. I would remind you that your industry reps and the vast bulk of the industry is asking for some regulation, so there will be some regulation," he said. Bragg also stated that he is conscious not to stifle innovation with these crypto legislations.
In terms of environmental concerns about cryptocurrency's energy consumption and the government's goals to transition to a "net-zero economy", Senator Bragg said he wants to see the crypto sector operate solely on renewable energy:
"I'll just put the simple fact that we are trying to get to net zero. We want to get there as soon as we can. I personally think it's highly, and strongly in our economic interests to transition to a net-zero economy. And in the area of digital assets using a lot of electricity, we want that to happen on a renewable basis."
"So I think it's a unique opportunity for the industry to pull this, pull those two things together," he also stated.
If you liked our "New crypto legislation in Australia likely in 2022" and found some valuable information, check our blog space regularly to get more updates on Bitcoin, crypto-backed business loans, and trade cryptocurrencies.